Field Day 2016
We had a great Field Day 2016! The weather was beautiful, and there were lots of people on Signal Hill. It's always an honor to operate from Signal Hill, where Marconi received the first transatlantic wireless signal. We had a great attendance, with plenty of new hams included. Unfortunately band conditions weren't excellent, but that didn't stop us from making plenty of contacts and having a great time!
We also enjoyed communicating with other clubs and stations via social media. Although our favorite place to be is on the air, being able to share pictures and educate the public via Facebook and Twitter is a great thing.
Thanks to all who made contact with us. We look forward to next year!
Click Read More to see pics!
SONRA VP Andrew VO1ABC & Boyd VO1CBS (RAC NL Section Manager)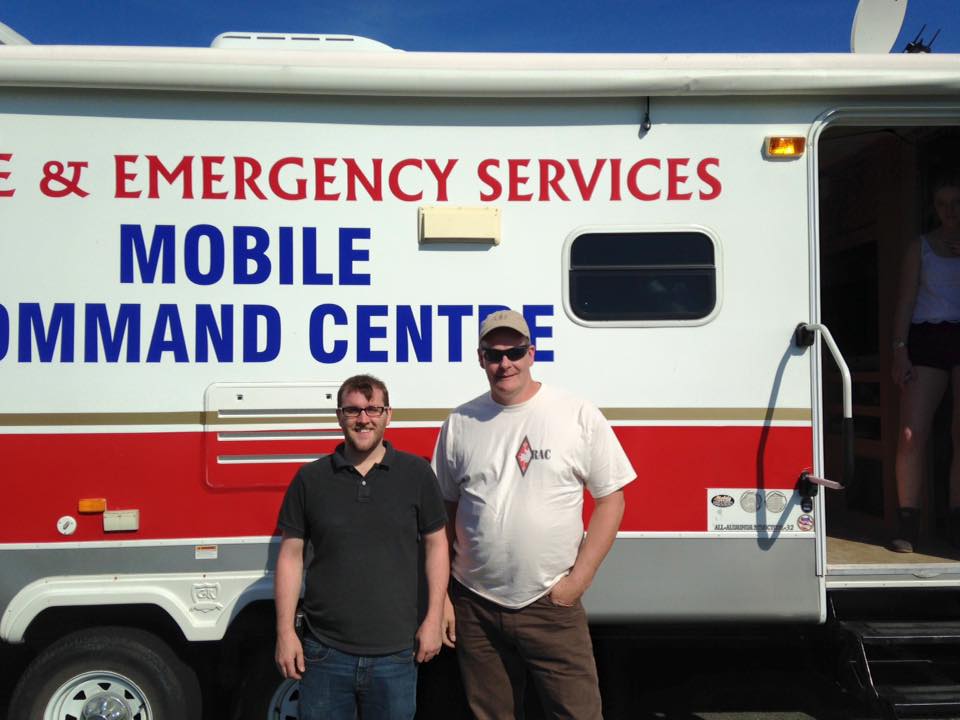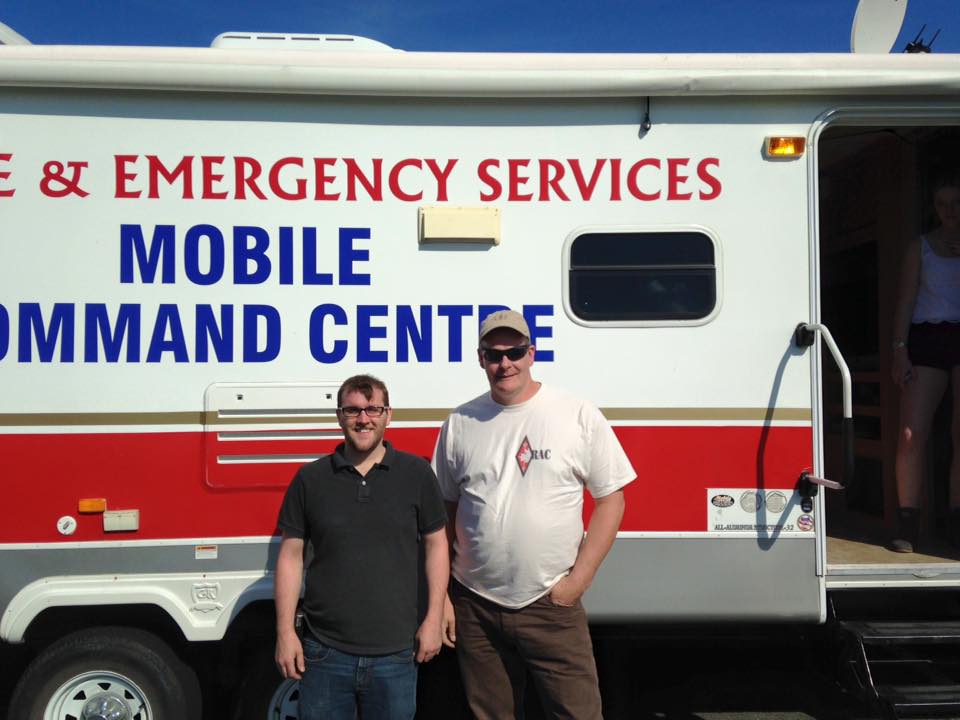 VO1ABC in the sky rigging a DX-CC antenna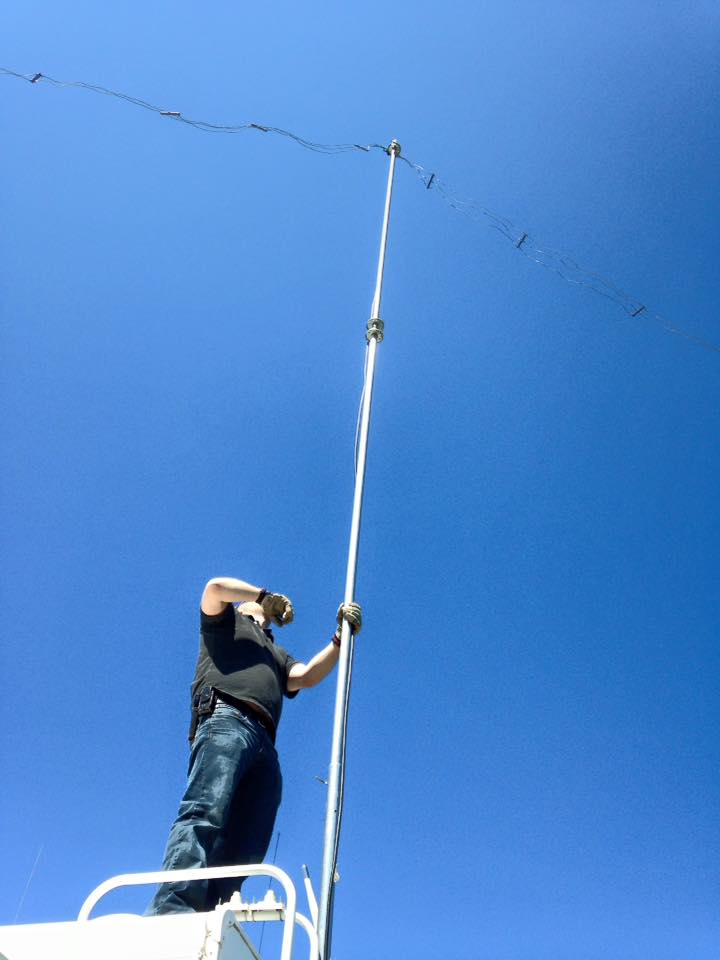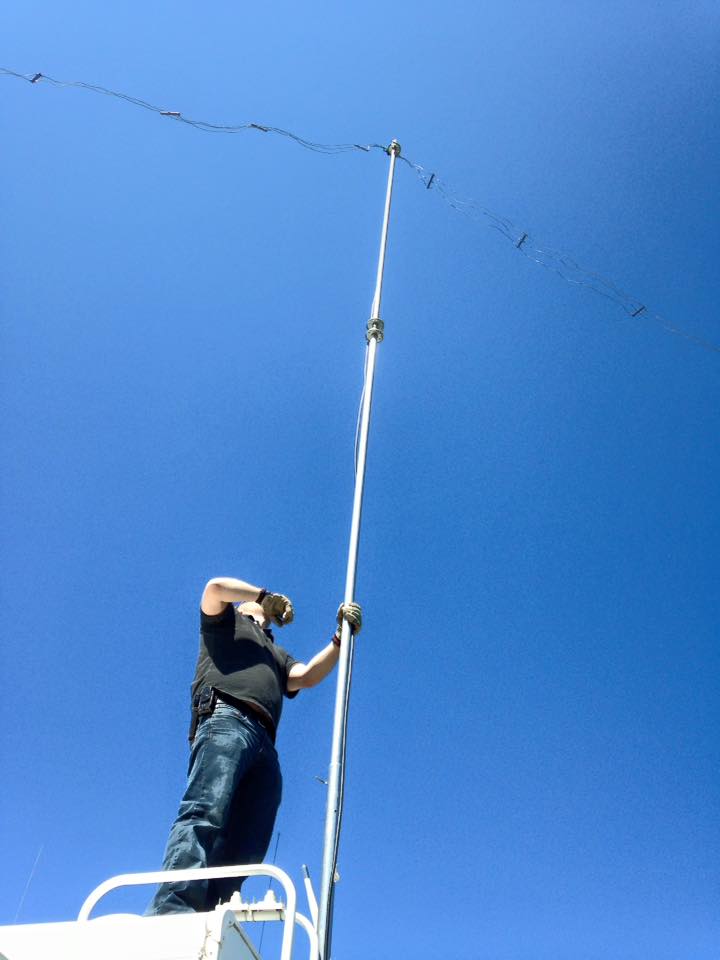 VO1AKA is a newer ham but his skills suggest otherwise!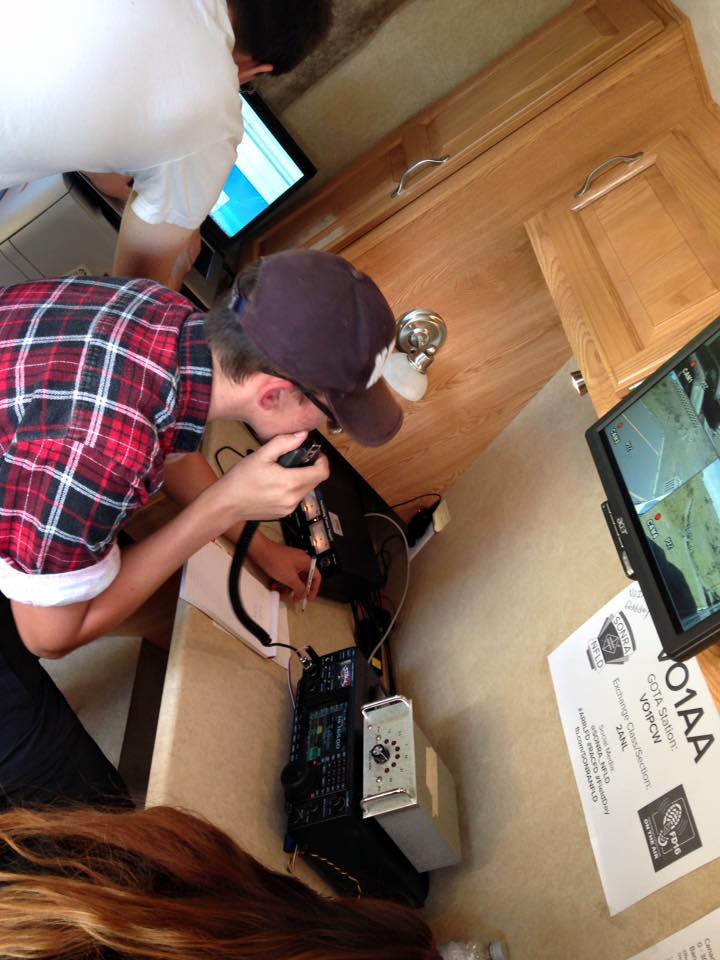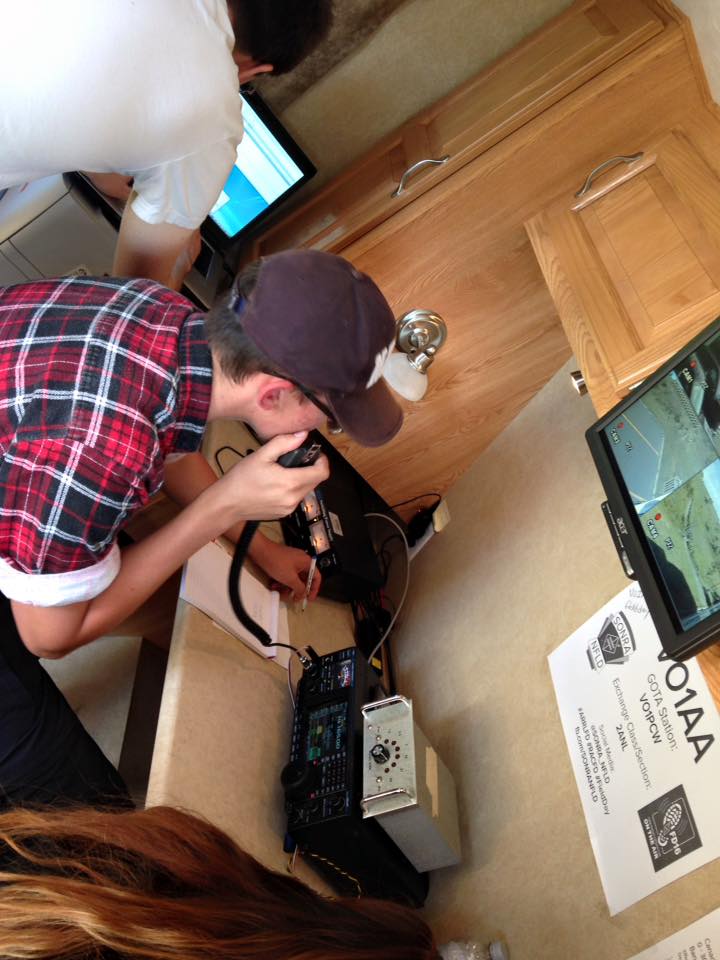 Joe VO1BQ the master of morse code, making lots of contacts!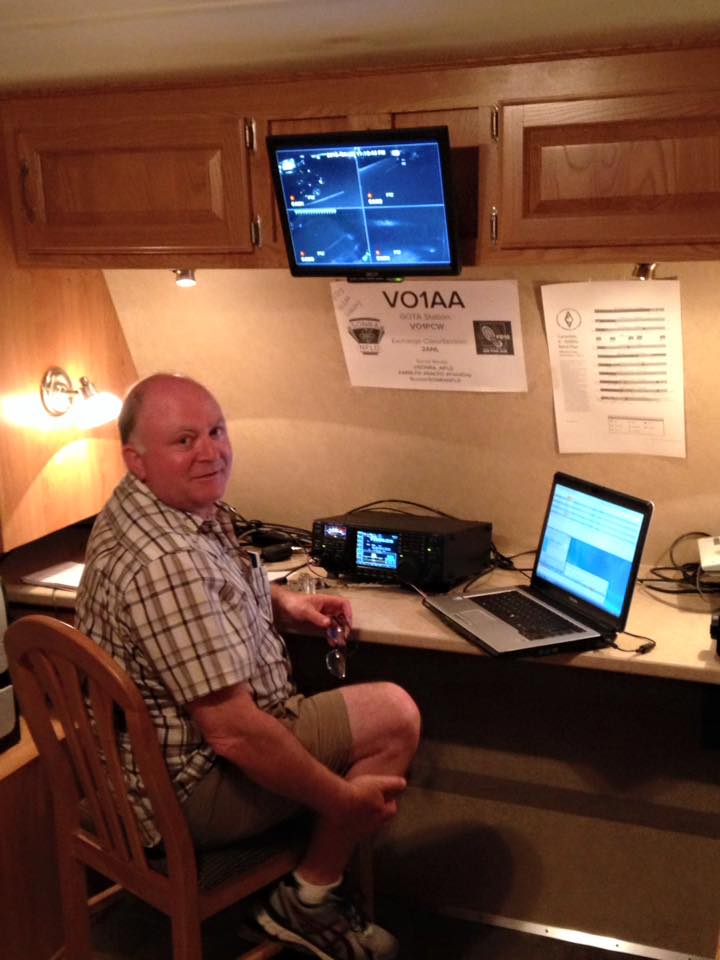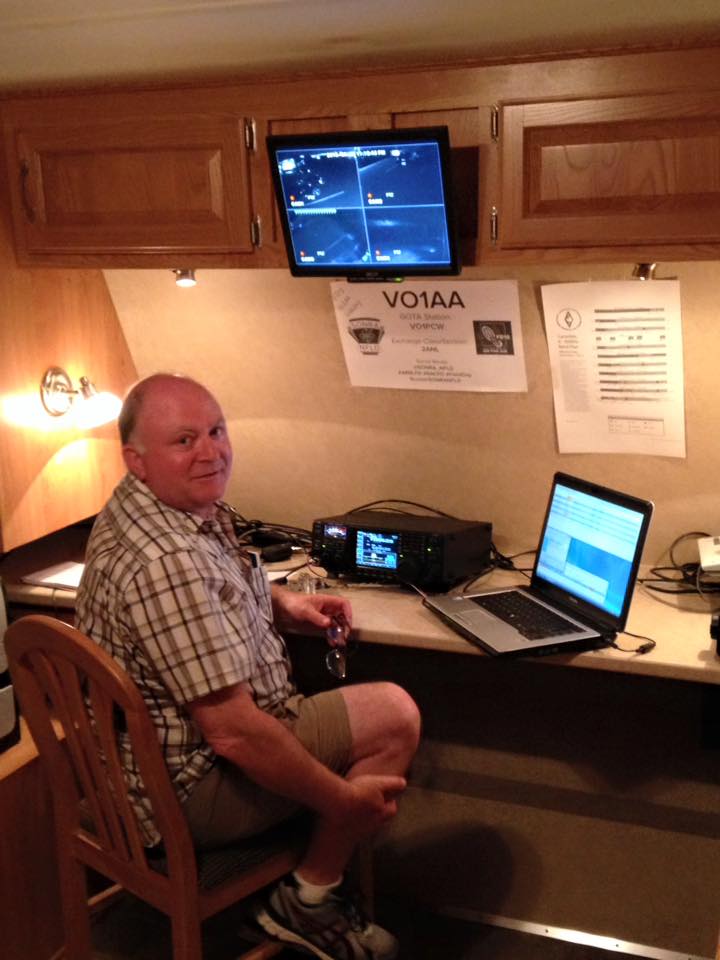 Matt VO1EI and Andrew VO1ABC working on an antenna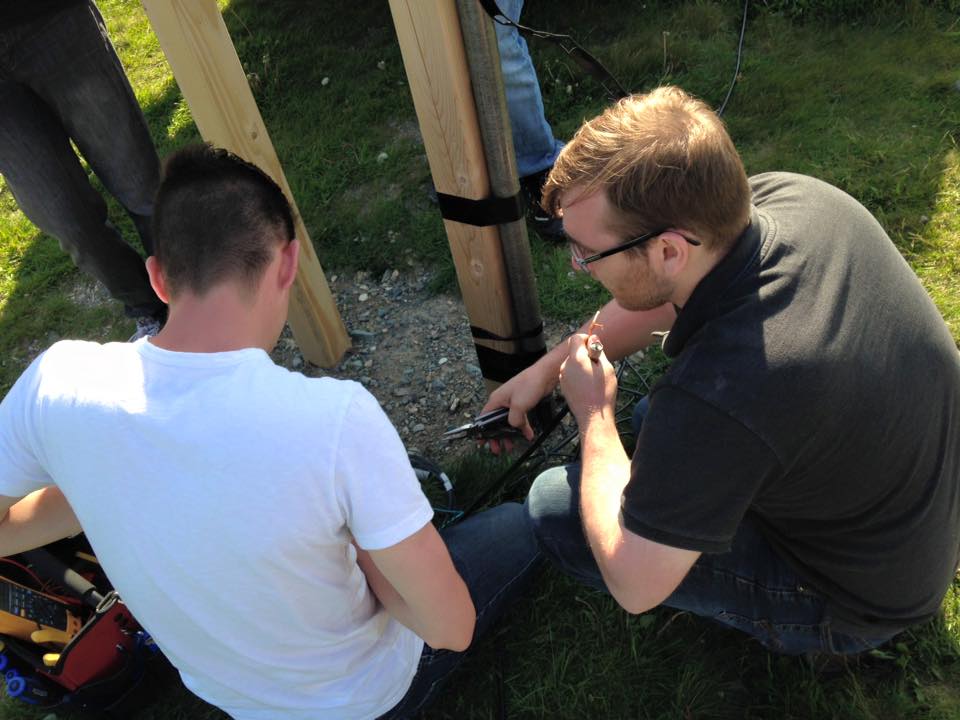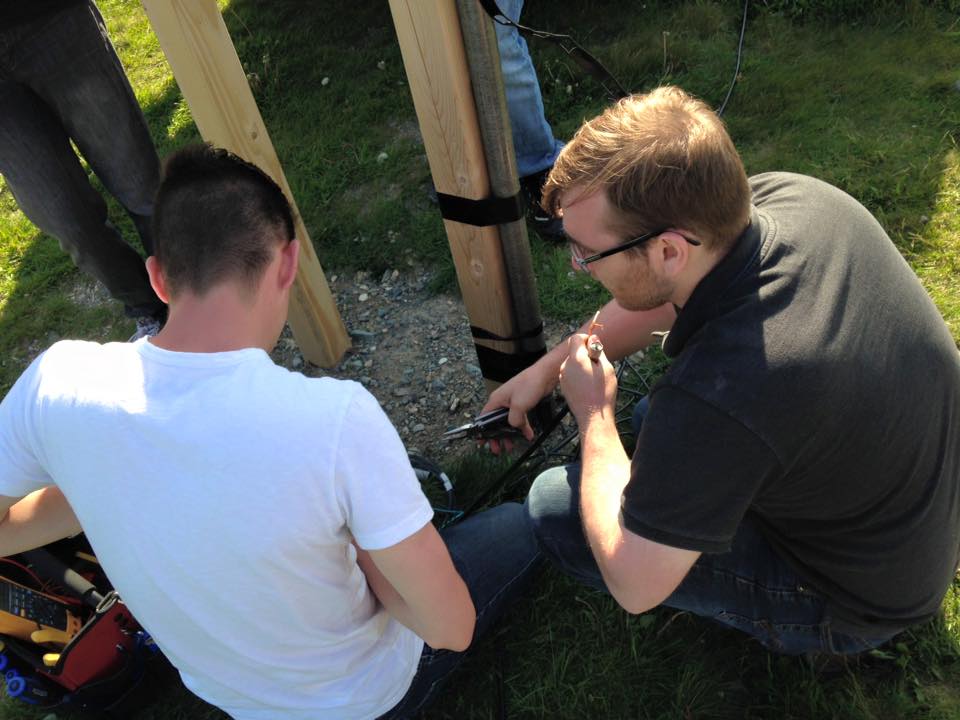 Beautiful day! SONRA trailer left, AVRAC right