VO1BLR Birchy Lake (Deer Lake) Repeater Now On Linked System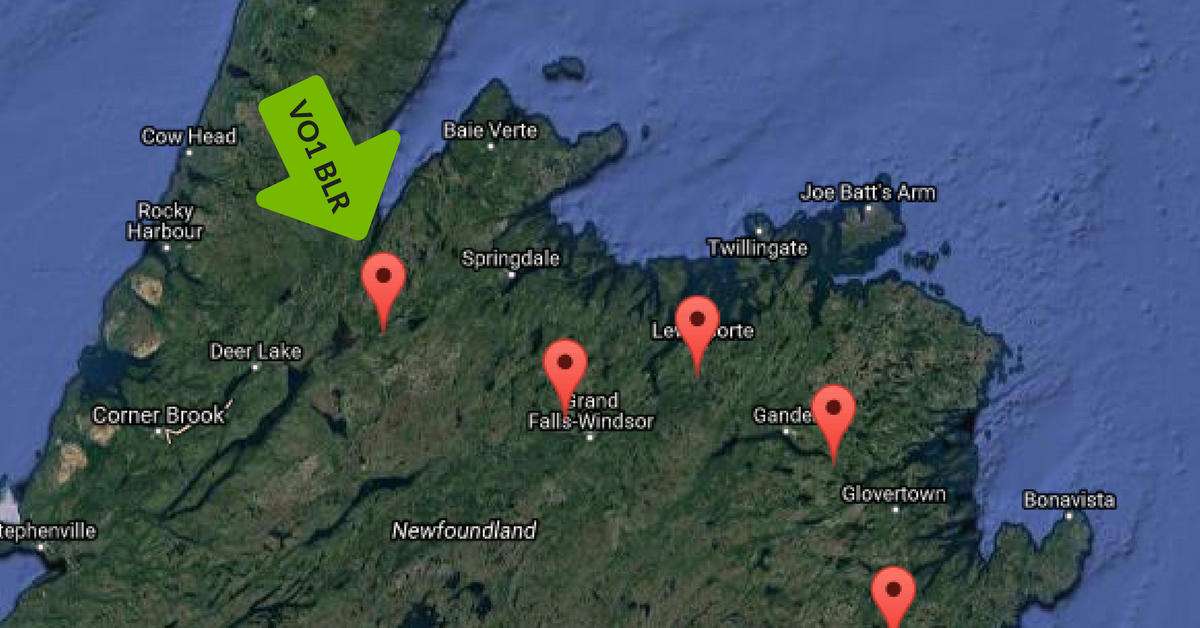 The VO1BLR Birchy Lake (Deer Lake) 2m repeater is now linked to the island-wide repeater system!
You can find it on 146.640- in the area.
As of posting, tests had not been done west towards Corner Brook, but in the other direction, it is confirmed excellent coverage west of Springdale Junction, all the way to Deer Lake airport.
Special thanks to VO1AJD and and VO2JAS who are hosting the Allstar node, and thanks to everyone who has contributed to help extend the coverage of the island-wide NL link! The more coverage it has, the more beneficial it is.
See the full repeater list and map on the Repeaters page.